Featured Speaker: Wes Wingett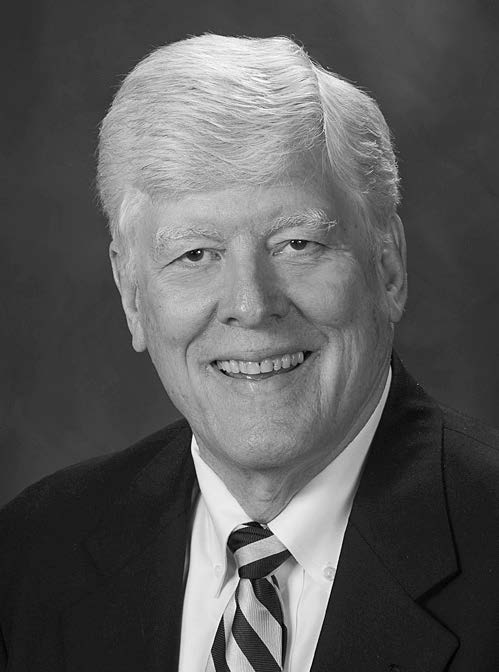 Wes Wingett PhD has been a counselor, educator, and consultant in private practice in Norfolk, NE since 1978. Dr. Wingett, a Diplomate in Adlerian Psychology conferred by the North American Society of Adlerian Psychology, has coauthored several articles published in professional journals, coauthored several chapters in books, self published four workbooks focusing on the application of Adlerian psychology to various challenges of living, and co-authored four workbooks on families. He has conducted workshops based on the Individual Psychology of Alfred Adler in twenty states in the United States, Puerto Rico, three provinces in Canada and several countries in central and far eastern Asia, Europe, Central America and South America.
Adlerian Strategies For: Understanding Places, Play, and Priorities
This didactic and experiential workshop will be focused on understanding children, adolescents, and adults utilizing three Adlerian-based strategies. "Places" will focus on  perception of events and experiences at home and school, "play" will focus on perception of childhood experiences of playing alone and in groups, "priorities" will focus on strategies developed to solve problems and to interact more effectively at home, at work, and in the community. Participants will be able to utilize the strategies demonstrated and experienced to their specific work with children, adolescents, and adults.
Advanced Workshops are open to all graduates of The Series  ( the 3 Basic Workshops) who have attended one Annual Conference.
---
Featured Speaker: Richard E. Watts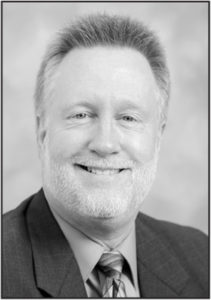 Dr. Richard Watts is a Texas State University System Regents' Professor, a Distinguished Professor of Counseling at Sam Houston State University (SHSU), and the Director of the Ph.D. Program in Counselor Education and Supervision at SHSU. He is also a Fellow of the American Counseling Association, a Diplomate in Adlerian Psychology, and the immediate Past-President of the North American Society for Adlerian Psychology. Dr. Watts has published and presented extensively, both in the United States and internationally, on Adlerian theory and practice, and has developed or adapted several Adlerian-based interventions that will be addressed in this workshop.
Being a Therapeutic Chameleon: Integrative Strategies and Techniques for Adlerian Therapy
Being a therapeutic chameleon means that the counselor does what the client needs; not what the counselor prefers. Because Adlerian counseling is a flexible approach, it readily allows mental health professionals to be both theoretically consistent and technically eclectic; that is, it allows us to be a therapeutic chameleon. Thus, the counselor does what the client needs; not simply what the counselor prefers. Via discussion, demonstration, and practice, attendees of this workshop session will increase
understanding and application of (a) the common ground Adlerian counseling and the common factors of successful counseling outcomes; (b) the common ground between the Stages of Change Model and the four phases of Adlerian counseling; (c) Adlerian strategies and techniques – some traditional, some more recently developed; (d) techniques that resonate with, and integrate easily into, Adlerian counseling; and (e) where and how these strategies and interventions may be used in the counseling process. Although the content in the workshop is geared toward Adlerian counselors, the techniques presented may be used by most counselors regardless of their guiding theoretical orientation and work settings.