Thank you to our Conference Sponsors!
  
 Below is the information for the ISIP 2017 Conference
STAY TUNED FOR INFORMATION ON THE 2018 CONFERENCE
Download the 2017 Conference Brochure
"Adlerian Strategies for Strengths-Based Therapy: Individuals and Couples"
Conference Speaker:
Marion Balla, M.ED., M.S.W., R.S.W.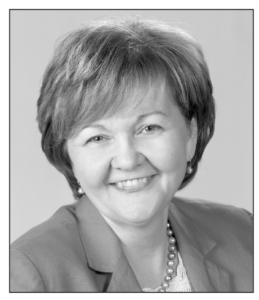 Marion Balla has gained recognition throughout North America as well as internationally for her expertise, her dynamic speaking style, and her skills as a facilitator, workshop leader and trainer. Marion has built her credentials over a 40-year career  in Counselling  and Consulting. With a Master in Education (Counselling) and a Master in Social Work (Direct Intervention), she specializes in family, individual and couples therapy.
As a consultant, presenter and trainer with clients in government, public health and social institutions, business and various professions, Marion is an expert in a broad range of workplace and organizational performance issues, including team building, communication skills, conflict resolution and principles of progressive  leadership. She has delivered keynote addresses and workshops on leadership, creative collaboration, work-life balance, parenting and many other subjects at national and international conferences.
Marion was honored with the Parent Education Award in 1997, in recognition of her important contribution towards increasing the awareness of education for parents and enriching family life. In 2001, Marion was given the distinguished honor of delivering the Heinz Ansbacher Memorial Lecture to the North American Society of Adlerian Psychology. She is the first woman and the first Canadian to have been chosen for this presentation which highlights her inter- national presence in the practice of Adlerian Psychology. She is also a recipient of the 2005 Bessie Touzel Social Work Award from the Ontario Association of Social Work, in recognition of her contribution to the profession of Social Work.
Jennifer Obenshain, MSW, LCSW received her Master's Degree in Social Work from Boise State University and has been a clinical social worker in the community since 2000. Between 2000 and 2015 she worked in the medical setting as a social worker, a clinical educator and as a bioethics consultant. As a medical social worker Jennifer worked in the Pediatric Intensive Care Unit and then as a Clinical Educator for St. Luke's Health System, overseeing education and clinical competency development for all social workers within the system. Jennifer completed advanced training in bioethics and has served as a bioethics consultant for the health system, specializing in pediatric ethics, for the past 7 years. She presents extensively on both Bioethics and Social Work ethics locally and nationally and is currently the chair for the Idaho Chapter of NASW ethics committee.
Credits for Conference
Opportunity for 14 Hours of CE, including 3 hours of Ethics (See Brochure for more information)
Graduate CE credit from Northwest Nazarene University (See Brochure for more information)
Location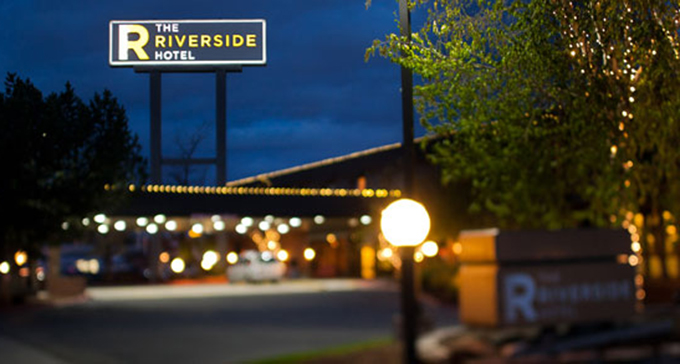 The Riverside Hotel
2900 Chinden Blvd.
Garden City, Idaho 83714
Registration:
Online
Print and Mail Registration Form
Print and Mail Student Verification form
Student registrations require a submission of
the Print and Mail Student Verification form.
All students signed up must supply this form
either before the conference or at the door.
Download the 2017 Conference Brochure
* The Idaho Society of Individual Psychology is an NBCC-Approved Continuing Education Provider (ACEP) and may offer NBCC-approved clock hours for events that meet NBCC requirements. The ACEP solely is responsible for all aspects of the program.
Thank you to our Conference Sponsors!
   
---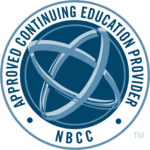 Idaho Society of Individual Psychology is an NBCC-Approved Continuing Education Provider (ACEP) and may offer NBCC-approved clock hours for the events that meet NBCC requirements.  ACEP solely is responsible for all aspects of the program.  NBCC Provider #: 6525