Welcome To The 2023 ISIP Virtual Conference Landing Page!
Here you will find all you need to have a great conference experience.
As we get closer to the date this page will be updated with more information.
Zoom Meeting ID: 863 3913 9800




Zoom Meeting Password: adler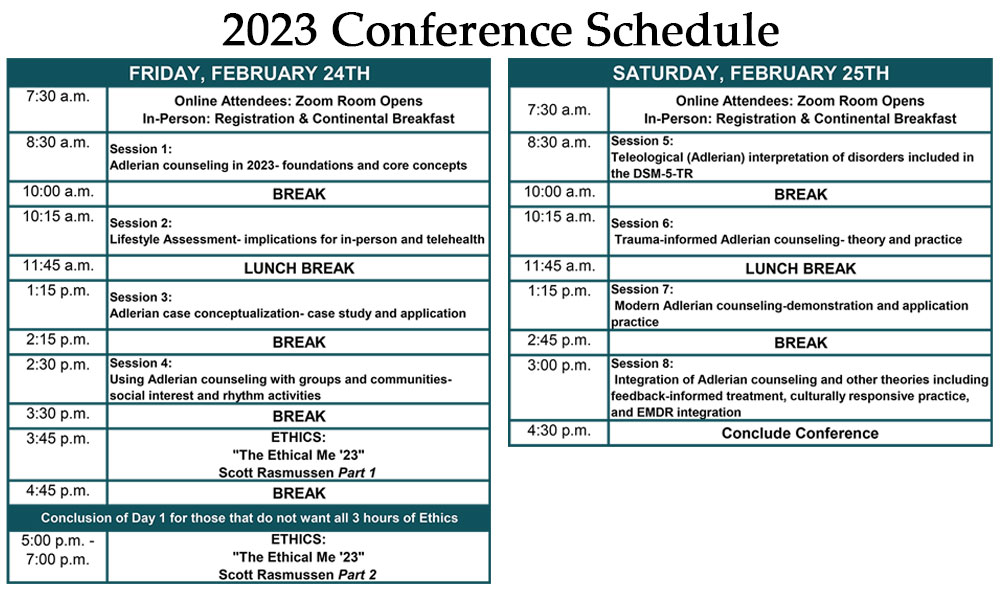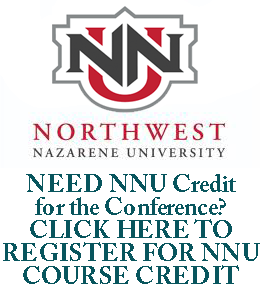 Thank you for being here!