Here are some videos of Wes Wingett's Presentation at the 2015 ISIP Conference.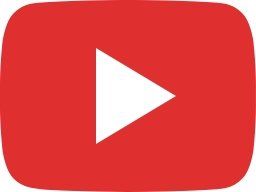 Principle 1-People are social beings that want to contribute - Wes Winget Runtime (6:13)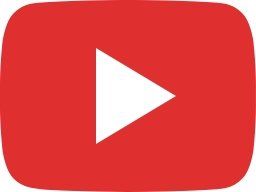 Principle 2-People are creative decision makers - Wes Winget Runtime (2:44)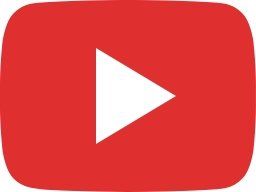 Principle 3-People's opions are based on their perceptions - Wes Winget Runtime (4:24)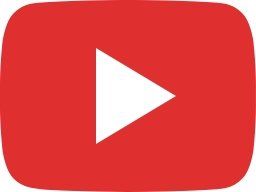 Principle 4-People are Holistic - Wes Winget Runtime (2:13)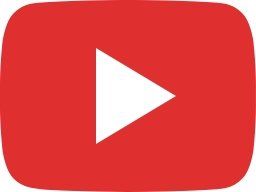 Principle 5-Why People are Goal Oriented - Wes Winget Runtime (6:10)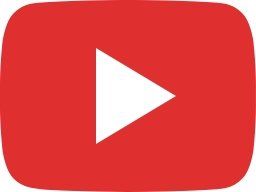 Principle 6-The three social challenges throughout life - Wes Winget Runtime (6:14)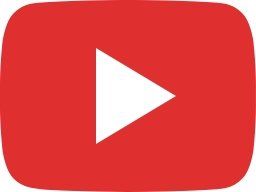 Principle 7-People are looking for ways to be useful - Wes Winget Runtime (3:12)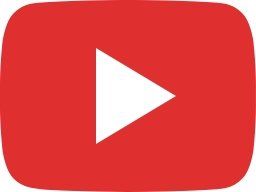 Principle 8-People are decision makers - Wes Wingett Runtime (1:22)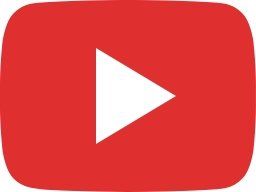 Principle 9-Gemeinschaftsgefuhl Community Connection - Wes Winget Runtime (3:37)

Wes Wingett, PhD, LMHP has been a counselor in private practice in Norfolk, NE since 1978. Prior to entering private practice, Dr. Wingett had been employed as a counselor in a mental health center, a university program development specialist, and in multiple educational settings as a counselor and teacher. Dr. Wingett received his bachelor's degree from Wayne State College, Wayne, NE, and his masters and doctorate in guidance and counselor education from the University of Wyoming in Laramie, WY. Additional graduate study was completed at the University of Northern Colorado and the University of Vermont. Dr. Wingett's private practice focuses on providing individual, couple, and family counseling, consultation to educational institutions and businesses, and presenting Adlerian training in a variety of national and international venues. Wes has served as a consultant in the areas of aging and long-term care solutions, early childhood education, time and stress management, domestic violence, drug and alcohol prevention and treatment, health care and wellness, criminal justice, adult-child relationships and training of professional educators and counselors.