Here are some Marion Balla Videos from the ISIP Conference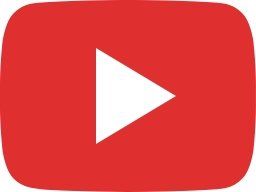 Marion Balla "Life is Movement" an Individual Psychology concept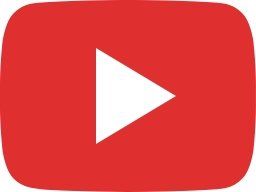 Marion Balla explains "Belonging" in Individual Psychology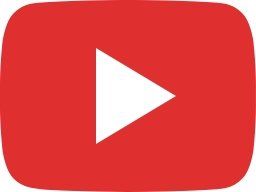 Marion Balla "People Change in Baby Steps" a idea from Individual Psychology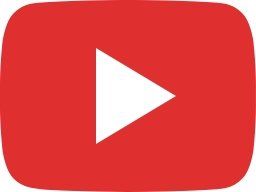 Marion Balla 2017 ISIP Conference Boise Idaho Part 1 Individual Psychology

Marion Balla has gained recognition throughout North America as well as internationally for her expertise, her dynamic speaking style, and her skills as a facilitator, workshop leader and trainer. Marion has built her credentials over a 40-year career in Counselling and Consulting. With a Master in Education (Counselling) and a Master in Social Work (Direct Intervention), she specializes in family, individual and couples therapy.
As a consultant, presenter and trainer with clients in government, public health and social institutions, business and various professions, Marion is an expert in a broad range of workplace and organizational performance issues, including team building, communication skills, conflict resolution and principles of progressive leadership. She has delivered keynote addresses and workshops on leadership, creative collaboration, work-life balance, parenting and many other subjects at national and international conferences.
Marion was honored with the Parent Education Award in 1997, in recognition of her important contribution towards increasing the awareness of education for parents and enriching family life. In 2001, Marion was given the distinguished honor of delivering the Heinz Ansbacher Memorial Lecture to the North American Society of Adlerian Psychology. She is the first woman and the first Canadian to have been chosen for this presentation which highlights her international presence in the practice of Adlerian Psychology. She is also a recipient of the 2005 Bessie Touzel Social Work Award from the Ontario Association of Social Work, in recognition of her contribution to the profession of Social Work.