Here are some Alyson Schafer Videos from the ISIP Conference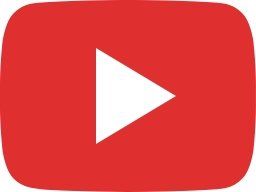 Alyson Schafer - Parenting in 2016 Runtime (8:53) Individual Psychology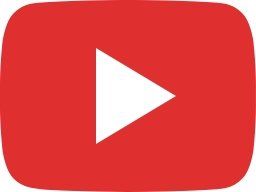 Alyson Schafer on Social Equality Runtime (5:43) in Individual Psychology

Alyson Schafer is a therapist, author and internationally acclaimed parenting expert who empowers families by sharing her principles, rules and tools for raising happy and healthy kids. Her style is fast, witty, warm and encouraging. She delivers her deep insights in ways that today's busy parents can easily understand and apply immediately.
As Canada's leading parenting expert, Alyson promotes a firm but friendly "democratic parenting" style and offers practical solutions backed by extensive research. Armed with years of research, clinical and field experience, Alyson can provide a new, positive understanding of your current family dynamic with actionable solutions that will give you the hope and confidence needed to transform your family.
Alyson is a third generation Adlerian. She is a family counselor, TV personality, columnist, spokesperson, educator and consultant. She has three best selling books with HarperCollingsCanada: Breaking The Good Mom Myth, Honey, I Wrecked The Kids and her latest, Ain't Misbehavin'.
We appreciate her fun "edu-tainment" style. She brought a wealth of field knowledge of family life to her presentation that will made us think she had been peeking in our family's windows.
Check her out at www.alysonschafer.com.