Make plans now to attend the ISIP Annual Conference on March 1st & 2nd, 2024! The conference will be at the Riverside Hotel in Boise Idaho. We will also have the conference available virtually through the Zoom platform.
"Simple and Broad: Discovering Adlerian Psychology in All Aspects of Life."
CLICK HERE To Register for the 2024 ISIP Conference
We are planning to offer this conference both in person at the Riverside Hotel in Boise Idaho and Virtually online via the Zoom platform. During registration participants will select whether they are attending in-person or virtually through Zoom. All participants will receive the information needed to attend virtually in case a situation arises that they cannot travel to the conference.
Learning Objectives:  
Conference Speaker: Calvin Armerding 
Calvin Armerding, MA, LPC-S (South Carolina) is Senior Associate at Travelers Rest Counseling Associates, where he works with adults, couples, and families. He is the author of The Cooperative Family: How Ridding Ourselves of Competitive Goals Helps Us Flourish (Henosis Press, 2021), and the co-creator of The Telos Project, a web-based self-help program based on Adlerian lifestyle investigation. He currently serves as the President of the South Carolina Society of Adlerian Psychology, and has presented on Adlerian Psychology at local and regional universities, national conferences, and joined the faculty of ICASSI in 2022. He is also the co-founder of The Alfred Adler Fellows Program, a regional postgraduate training program in Adlerian Psychology that launched in 2023. In his spare time, Calvin loves to spend time with his children, informally study architecture, and write/record his own music.
CLICK HERE To Register for the 2024 ISIP Conference
THE BROCHURE IS COMING SOON
---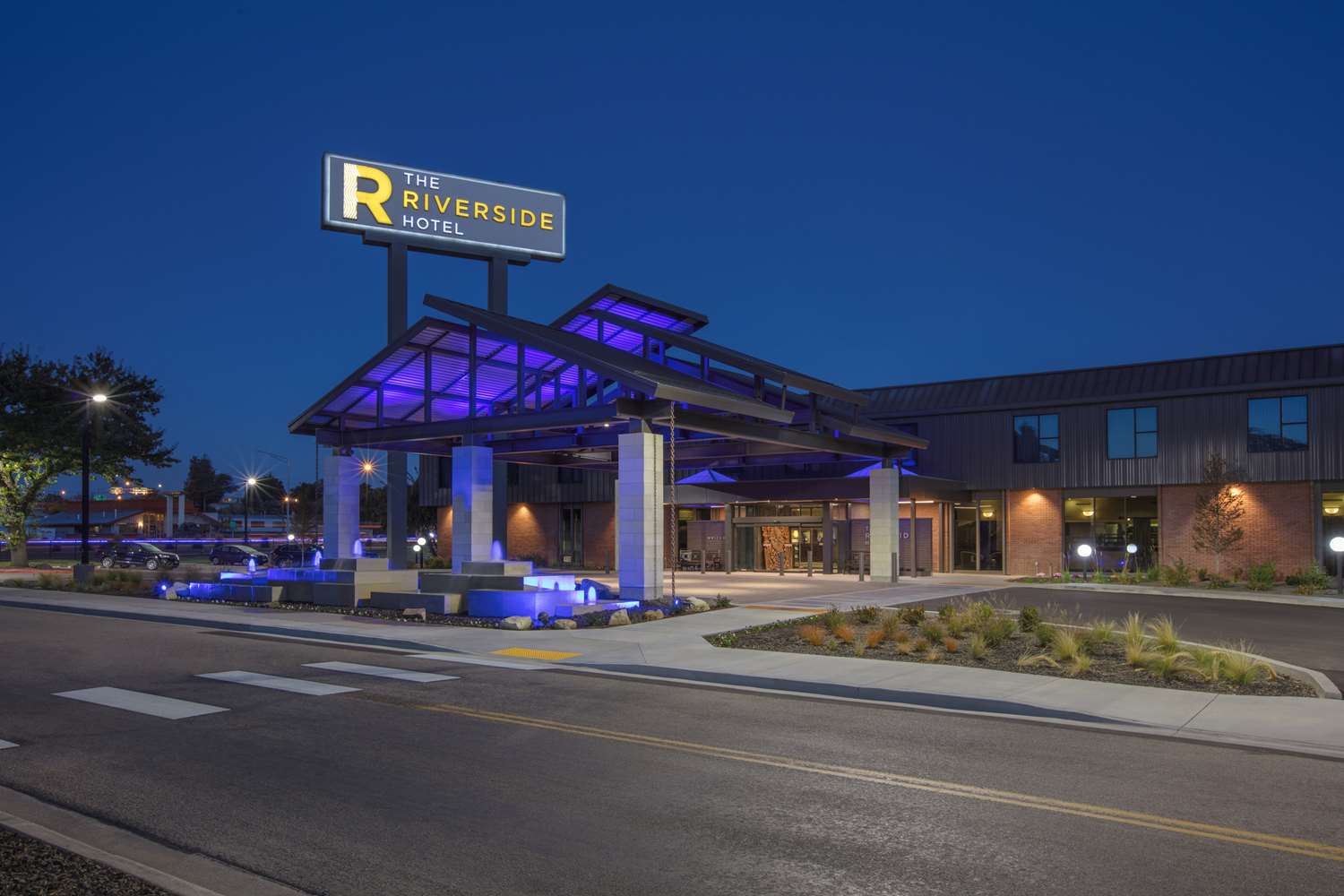 Conference Location: The Riverside Hotel
2900 West Chinden Boulevard, Boise,  Idaho 83714
Special Conference Rates: Individuals seeking reservations should call The Riverside Hotel at 208-343-1871. Request reservations under the group name: "Idaho Society of Individual Psychology" with the dates desired. Make sure to call by midnight Monday January 23, 2023, to receive the special group rate of $141.00.

Credits offered for this Conference
• Opportunity for 14 Hours of CE, including 3 hours of Ethics (See Brochure for more information)
• 1 Graduate CE credits from Northwest Nazarene University, Here is link to register for the credits through NNU: The link to register for this credit will be posted here when available.

 
Conference Materials:Conference materials will be provided to all in-person attendees. Attendees that are participating through the Zoom Platform will have different options to obtain conference materials. A "landing page" will be created for the conference with all conference materials available in digital format. If Zoom attendees would like a hard copy of the materials they can be purchased for $20 during conference registration.

Meals: Continental Breakfast and Snacks during the breaks will be provided to in-person attendees. There will be an hour and half lunch break scheduled each day for lunch.

Student registrations: Student registrations require a submission of the Printed Brochure or if you would like to register online, please contact Dave Webster at (208) 606-0940 or [email protected]. He will give you a code to register online at the student rate.

Cancellation Policy: A cancellation fee of $25 will be retained before February 1st. No Refunds after February 8th. For questions please contact Dave Webster at (208) 606-0940 or [email protected].

*Idaho Society of Individual Psychology is an NBCC-Approved Continuing Education Provider (ACEP) and may offer NBCC-approved clock hours for the events that meet NBCC requirements.  ACEP solely is responsible for all aspects of the program.  NBCC Provider #: 6525