Make plans now to attend the ISIP Annual Conference on February 24th and 25th, 2023! The conference will be at the Riverside Hotel in Boise Idaho. We will also have the conference available through Zoom virtually.
We are excited to have Jon Sperry coming to Idaho to share his knowledge and experience in the Adlerian Therapy. More information to come, so keep checking the website for information.
---
Below is the information from our past 2022 Annual Conference.
"An Adlerian Approach to Supporting Teens and The Families They Live In"
This year we are planning some exciting opportunities for our annual conference. We are planning to offer this conference both in person at the Riverside Hotel in Boise Idaho and Virtually online via the Zoom platform. We realize that there are current concerns with COVID-19 and are doing what we can to ensure a safe and successful conference. During registration participants will select whether they are attending in-person or virtually through Zoom. All participants will receive the information needed to attend virtually in case a situation arises that they cannot travel to the conference. In the event that Alyson will not be able to travel due to COVID restrictions she will provide the conference virtually.

CLICK HERE TO DOWNLOAD THE BROCHURE FOR THE 2022 ISIP ANNUAL CONFERENCE

This year's presenter will be Alyson Schafer. The title of the conference is "An Adlerian Approach to Supporting Teens and The Families They Live In". This is a practical workshop for helping practitioners and parents understand adolescents from a bio-psycho-social perspective, using an Adlerian framework, and how to guide parents and teens towards happier, healthier functioning.

Learning Objectives: At the end of the conference, participants will be able to:
1. Explain the unique changes that happen during this important developmental part of a humans life.
2. Explain how family atmosphere/ values / parenting styles and birth order shape teens and their choices.
3. Understand the teens behaviour through exploring their lifestyle and private logic.
4. Highlight the power of the parent / teen relationship as both a protective and corrective strategy and how to repair or build it up, including communication skills
5. Better understand some of the tough topics parents and teens are currently dealing with.
Conference Speaker: Alyson Schafer B.Sc, MA Counselling
Alyson Schafer is a 3rd generation Adlerian, with a master degree from the Adler School (Toronto).  She is a family counsellor in private practice and is also one of Canada's most notable parenting expert.  She is the resident expert on many national TV and radio shows, as well as hosting her own TV show "The Parenting Show" and hosting the podcast "Parenting The Adlerian Way".  She has 3 best-selling parenting books;  "Breaking The Good Mom Myth", "Honey I Wrecked The Kids" and "Ain't Misbehavin'.  Her books have been translated into many languages.  Alyson has spoken around the globe, including Bulgaria, Uruguay, Belgium and Switzerland.  You can find Alyson's parenting tips on any of her social media channels, including her popular FB group for parents of teens.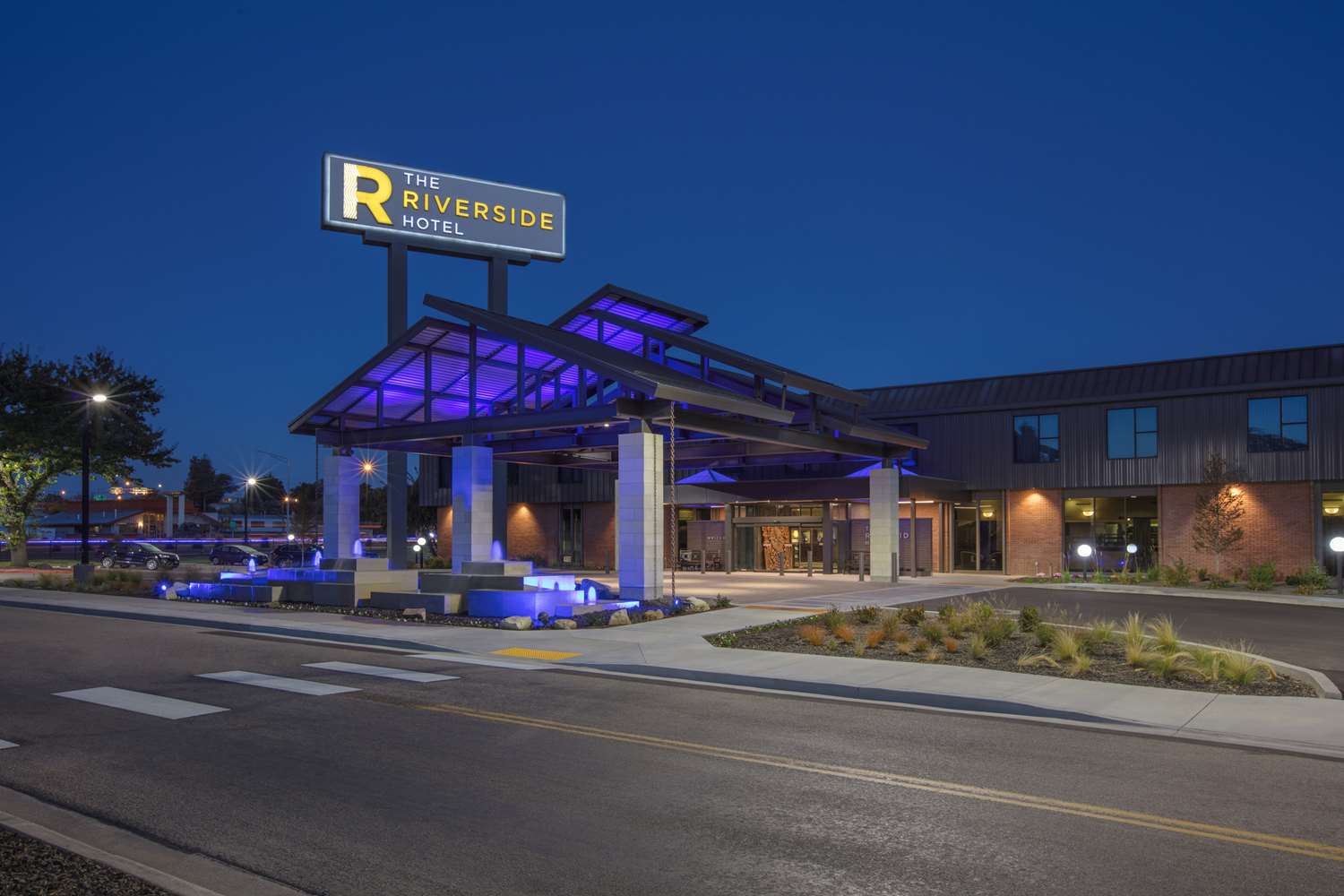 Conference Location:
The Riverside Hotel
2900 West Chinden Boulevard, Boise,  Idaho 83714
Special Conference Rates: Individuals seeking reservations should call The Riverside Hotel at 208-343-1871. Request reservations under the group name: "Idaho Society of Individual Psychology" with the dates desired. Make sure to call by midnight Wednesday February 9, 2022, to receive the special group rate of $124.00.

Credits offered for this Conference
• Opportunity for 14 Hours of CE, including 3 hours of Ethics (See Brochure for more information)
Conference Materials:Conference materials will be provided to all in-person attendees. Attendees that are participating through the Zoom Platform will have different options to obtain conference materials. A "landing page" will be created for the conference with all conference materials available in digital format. If Zoom attendees would like a hard copy of the materials they can be purchased for $20 during conference registration.

Meals: Continental Breakfast and Snacks during the breaks will be provided to in-person attendees. There will be an hour and half lunch break scheduled each day for lunch.

Student registrations: Student registrations require a submission of the Printed Brochure or if you would like to register online, please contact Dave Webster at (208) 606-0940 or adleridaho@gmail.com. He will give you a code to register online at the student rate.

Cancellation Policy: A cancellation fee of $25 will be retained before February 15th. No Refunds after February 15th. For questions please contact Dave Webster at (208) 606-0940 or adleridaho@gmail.com.

*Idaho Society of Individual Psychology is an NBCC-Approved Continuing Education Provider (ACEP) and may offer NBCC-approved clock hours for the events that meet NBCC requirements.  ACEP solely is responsible for all aspects of the program.  NBCC Provider #: 6525