Make plans now to attend the ISIP Annual Conference on February 24th and 25th, 2023! The conference will be at the Riverside Hotel in Boise Idaho. We will also have the conference available through Zoom virtually.
CLICK HERE TO DOWNLOAD THE BROCHURE
"Adlerian Counseling: Modern Application"
CLICK HERE To Register for the 2023 ISIP Conference
This year we are planning some exciting opportunities for our annual conference. We are planning to offer this conference both in person at the Riverside Hotel in Boise Idaho and Virtually online via the Zoom platform. During registration participants will select whether they are attending in-person or virtually through Zoom. All participants will receive the information needed to attend virtually in case a situation arises that they cannot travel to the conference.
Mental health practitioners face a variety of unique challenges in their work with clients. From navigating telehealth to utilizing the recently published DSM-5-TR– practitioners are expected to manage these challenges with proficiency among diverse populations. This conference will examine modern applications of Adlerian counseling and will review and demonstrate Adlerian lifestyle assessment, Adlerian case conceptualization, as well as trauma-informed Adlerian counseling strategies. Sperry will discuss therapeutic integration and will also discuss a teleological (Adlerian) interpretation of disorders included in the DSM-5-TR. Conference attendees will observe demonstrations and learn modern ways to apply Adlerian Counseling techniques into their current practice that will help them work with clients.
Learning Objectives: At the end of the conference, participants will be able to:
Explain and apply Lifestyle Assessment and Adlerian case conceptualization.
Understand methods to foster social interest and wellness among groups and communities.
Understand a Teleological (Adlerian) interpretation of disorders included in the DSM-5-TR and learn 15 updates from the recently published DSM-5-TR.
Explain and apply Trauma-informed principles in an Adlerian psychology framework.
Understand modern Adlerian counseling interventions and methods for integrating other therapeutic models.
Conference Speaker: Jon Sperry, Ph.D., LMHC, LCSW, NCC
Jon Sperry, Ph.D., LMHC, LCSW, NCC is a core faculty member in the Clinical Mental Health Counseling program at Lynn University. He is a board certified licensed mental health counselor and a licensed clinical social worker in the state of Florida and has been a staff therapist at the Counseling and Psychological Services at Florida Atlantic University (FAU) since 2010. Dr. Sperry is currently the co-editor in chief of the Journal of Individual Psychology. Dr. Sperry has co-authored seven textbooks and various book chapters and professional articles.
In addition to his clinical experience and publications, he has given workshops and lectures throughout the United States and in 23 countries around the globe.
For more information about Dr. Sperry and his work, please visit www.drjonsperry.com
CLICK HERE To Register for the 2023 ISIP Conference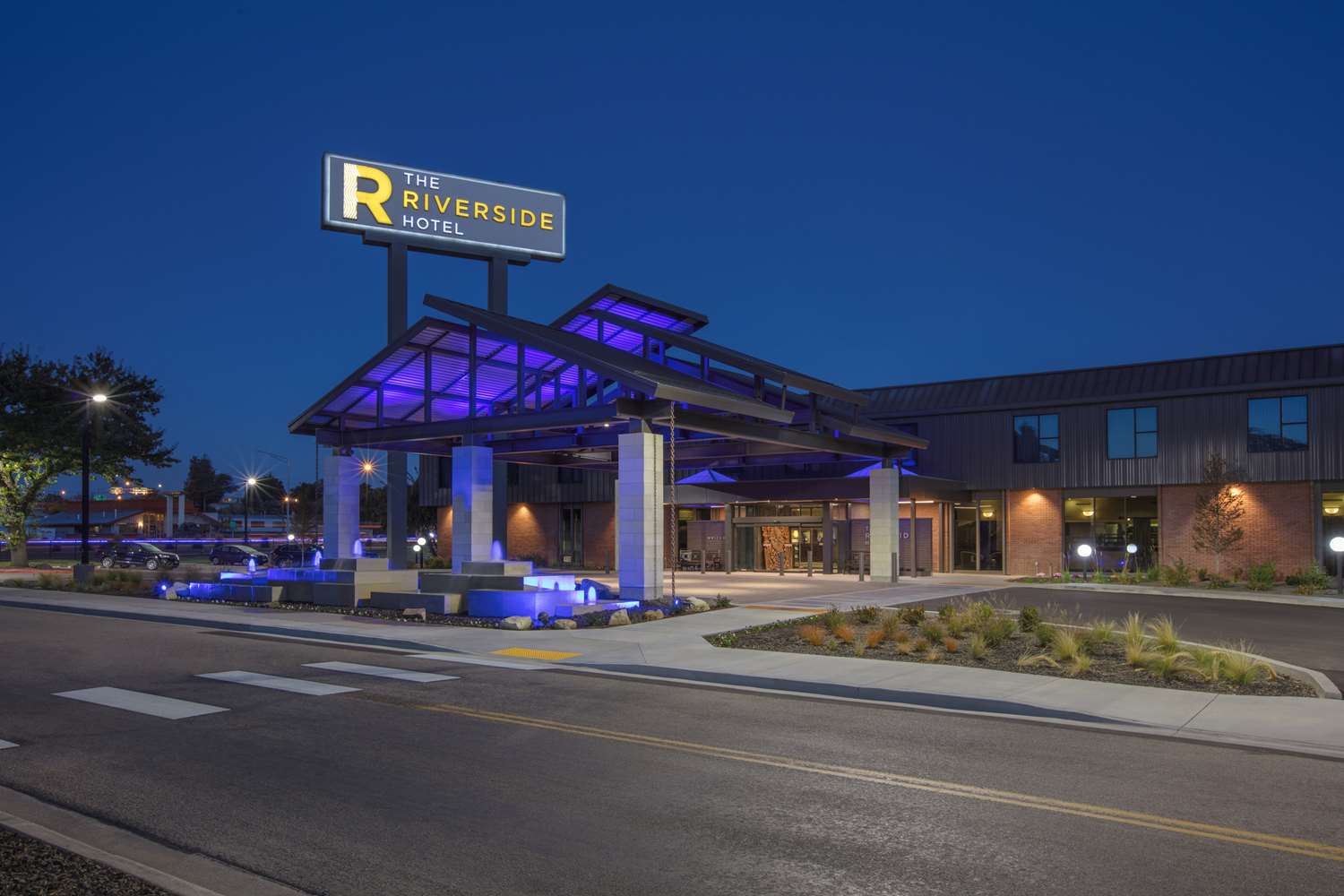 Conference Location:
The Riverside Hotel
2900 West Chinden Boulevard, Boise, Idaho 83714
Special Conference Rates: Individuals seeking reservations should call The Riverside Hotel at 208-343-1871. Request reservations under the group name: "Idaho Society of Individual Psychology" with the dates desired. Make sure to call by midnight Monday January 23, 2023, to receive the special group rate of $141.00.

Credits offered for this Conference
• Opportunity for 14 Hours of CE, including 3 hours of Ethics (See Brochure for more information)
Conference Materials:Conference materials will be provided to all in-person attendees. Attendees that are participating through the Zoom Platform will have different options to obtain conference materials. A "landing page" will be created for the conference with all conference materials available in digital format. If Zoom attendees would like a hard copy of the materials they can be purchased for $20 during conference registration.

Meals: Continental Breakfast and Snacks during the breaks will be provided to in-person attendees. There will be an hour and half lunch break scheduled each day for lunch.

Student registrations: Student registrations require a submission of the Printed Brochure or if you would like to register online, please contact Dave Webster at (208) 606-0940 or [email protected] He will give you a code to register online at the student rate.

Cancellation Policy: A cancellation fee of $25 will be retained before February 1st. No Refunds after February 8th. For questions please contact Dave Webster at (208) 606-0940 or [email protected]

*Idaho Society of Individual Psychology is an NBCC-Approved Continuing Education Provider (ACEP) and may offer NBCC-approved clock hours for the events that meet NBCC requirements. ACEP solely is responsible for all aspects of the program. NBCC Provider #: 6525