Meet your Instructors
Instructor: Bradley K. Lambson, LMFT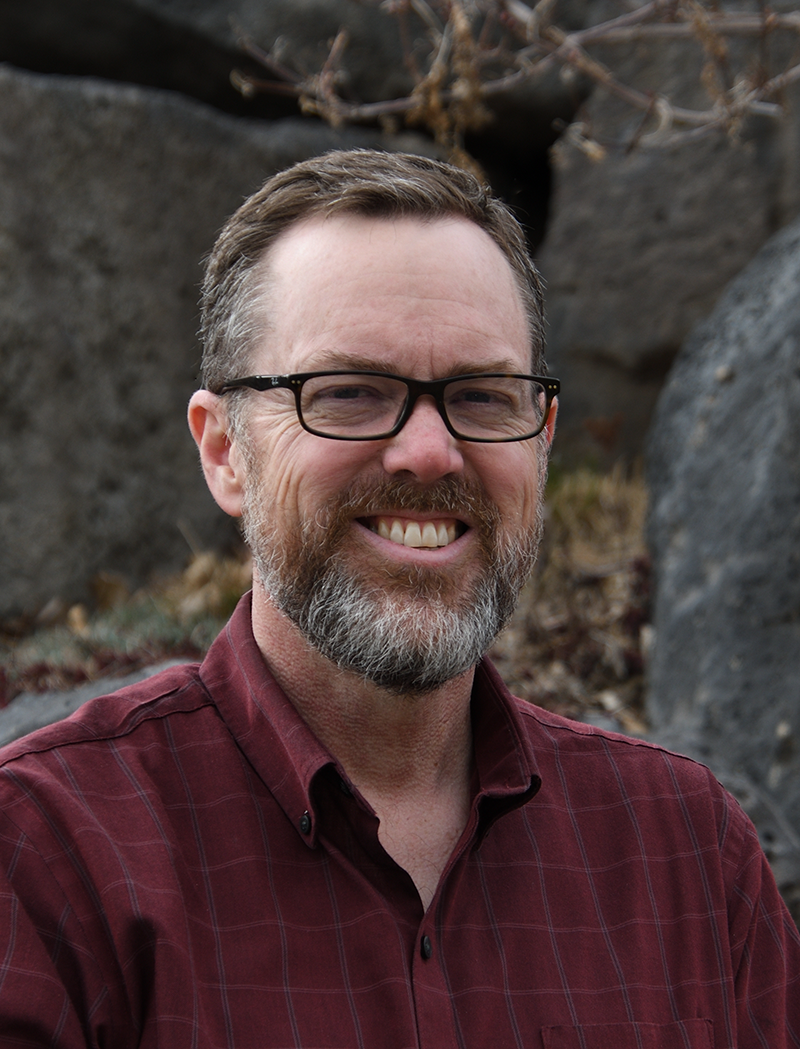 Brad Lambson holds a Master of Arts degree in Counseling Psychology and is licensed as a Marriage and Family Therapist. Throughout his career he has had opportunity to practice in California, Minnesota, Iowa, and now in Idaho. He was introduced to and began studying Alfred Adler's Individual Psychology in 1990 and in 1994 earned "The Certificate of Professional Studies in Individual Psychology through The Americas Institute of Adlerian Studies" under the direction of Dr. Steven Maybell.   Since moving to Idaho, Brad has been actively involved with the Idaho Society of Individual Psychology and has also completed the Basic Professional Certification Series and Advanced Series.   He is a professional member of the North American Society of Adlerian Psychology and has been a professional member of the American Association for Marriage and Family Therapy since 1994. 
Brad lives in Idaho Falls with his wife Gwen to whom he has been married since 1987. Together they have raised 5 boys and currently enjoy 8 grandchildren.
---
Instructor: Dr. Steven A. Maybell, PhD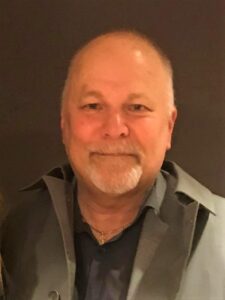 Dr. Steven Maybell holds a doctorate in Counseling Psychology from La Jolla University in California. He has Diplomat status in Adlerian Psychology (NASAP), in Clinical Social Work (NASW) and Professional Psychotherapy (IABMCP), and is an Association of Marriage and Family Therapy Approved Supervisor. He brings over 30 years of experience in individual, couple and family counseling as well as parent education. Currently Dr. Maybell is the Director of the Student Counseling Center and on the faculty of Seattle Pacific University and has a private therapy practice.
Dr. Maybell has authored numerous journal articles and books, including "Raising Respectful Kids in a Rude World" (Prima 2001) and "Calming the Family Storm" (Impact 2005). Dr. Maybell has been teaching Adlerian Psychology for over twenty years. His consistently positive evaluations are a testimony to his ability to make Adlerian Psychology practical, accessible and relevant to today's world and today's problems.
---
Instructor: Wes Wingett
Wes Wingett PhD has been a counselor, educator, and consultant in private practice in Norfolk, NE since 1978. Dr. Wingett, a Diplomate in Adlerian Psychology conferred by the North American Society of Adlerian Psychology, has coauthored several articles published in professional journals, coauthored several chapters in books, self published four workbooks focusing on the application of Adlerian psychology to various challenges of living, and co-authored four workbooks on families. He has conducted workshops based on the Individual Psychology of Alfred Adler in twenty states in the United States, Puerto Rico, three provinces in Canada and several countries in central and far eastern Asia, Europe, Central America and South America.